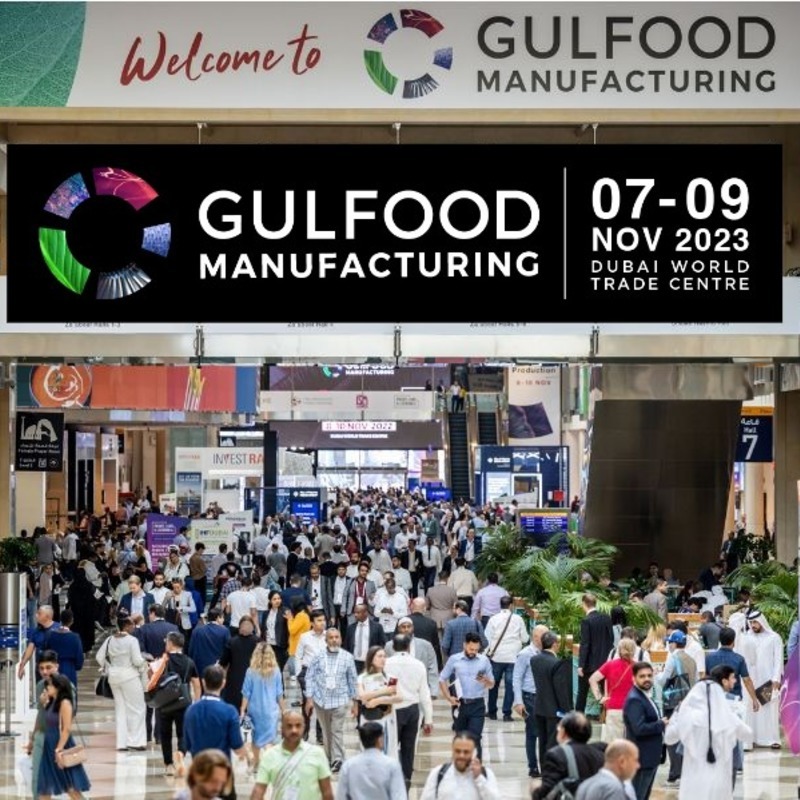 Interstarch invites its customers and partners to visit us at our stand at Gulfood Manufacturing & Ingredients, which takes place on November 7-9, 2023 in Dubai World Trade Center, UAE.
Interstarch team will present their extensive line of ingredients for the food and feed industries, including native corn and wheat starches, maltodextrins and dry glucose syrups, wheat gluten, modified starches and crystalline fructose.
Gulfood Manufacturing is a global platform for presenting food products, services and solutions that drive the global food system towards the sustainable, healthy and efficient future.
More than 2 000 exhibitors from over 69 countries and almost 47 000 visitors are impressive figures for 2022.
Gulfood Manufacturing plays a substantive role in promoting and developing solutions for the food and beverage industry in the Middle East and beyond.
We look forward to meeting you at our booth #D7-44 at Dubai World Trade Center on November 7-9, 2023!