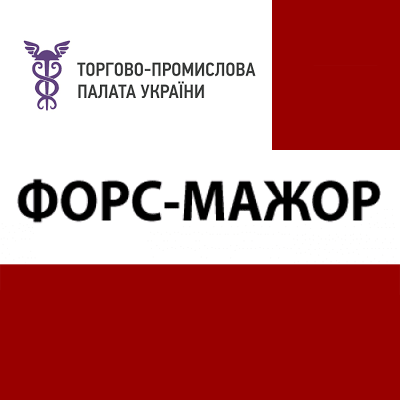 Dear Partners!
We would like to inform you that The Chamber of Commerce and Industry of Ukraine has assured force majeure situation due to the military aggression of the Russian Federation against Ukraine, which became the basis for the imposition of martial law by Presidential Decree №64 from 5:30 am on February 24.
Due to this, Interstarch Ukraine cannot guarantee stable operation and fulfillment of all obligations under the contracts.
We will definitely return to normal work and fulfill our obligations under the contracts.
Link to the official page of the CCI of Ukraine:
https://ucci.org.ua/press-center/ucci-news/protsedura-zasvidchennia-fors-mazhornikh-obstavin-z-28-02-2022
Link to the official letter of the CCI of Ukraine:
https://ucci.org.ua/uploads/files/621cba543cda9382669631.pdf