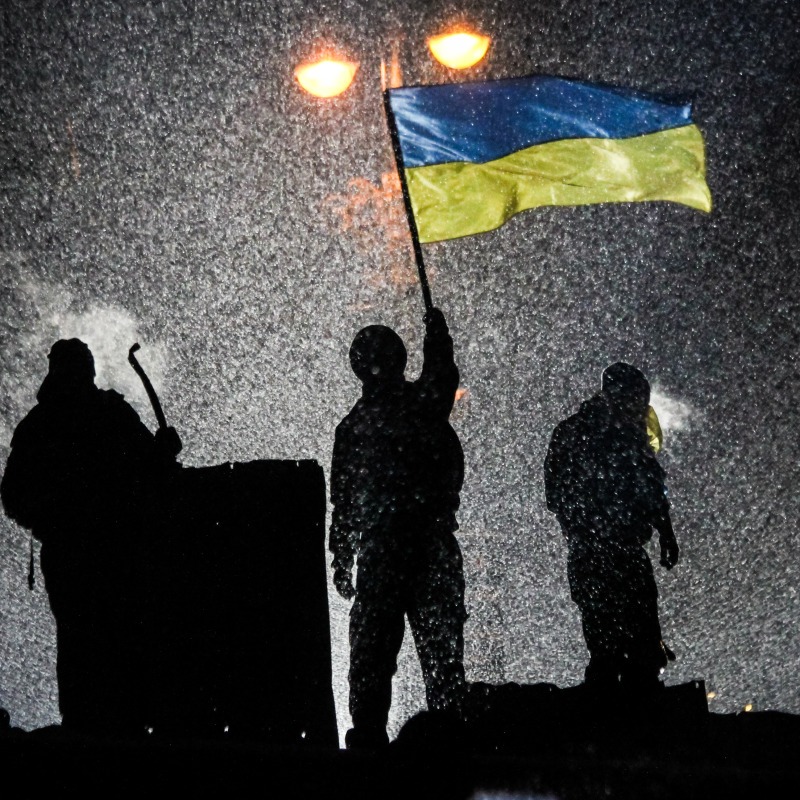 #Ukrainians ask #NATO to close the sky over #Ukraine
To give shelter from the sky...
It is very important for us now that NATO covers our sky, as NATO did in Israel from planes, missiles and helicopters. Then downstairs we will definitely manage!
Ukraine will fight and defend as much as necessary. We are on our own land. Thousands of ordinary people came out to defend. This is the best illustration of what is happening in Ukraine now. We are insidiously attacked in violation of any law. We are being shot at, a trained Russian army has been sent at us. But we do not give up! We have something to fight for.
We continue to fight for freedom and the future.
We hope that the aggression and the war will end and we will be able to return to our work.