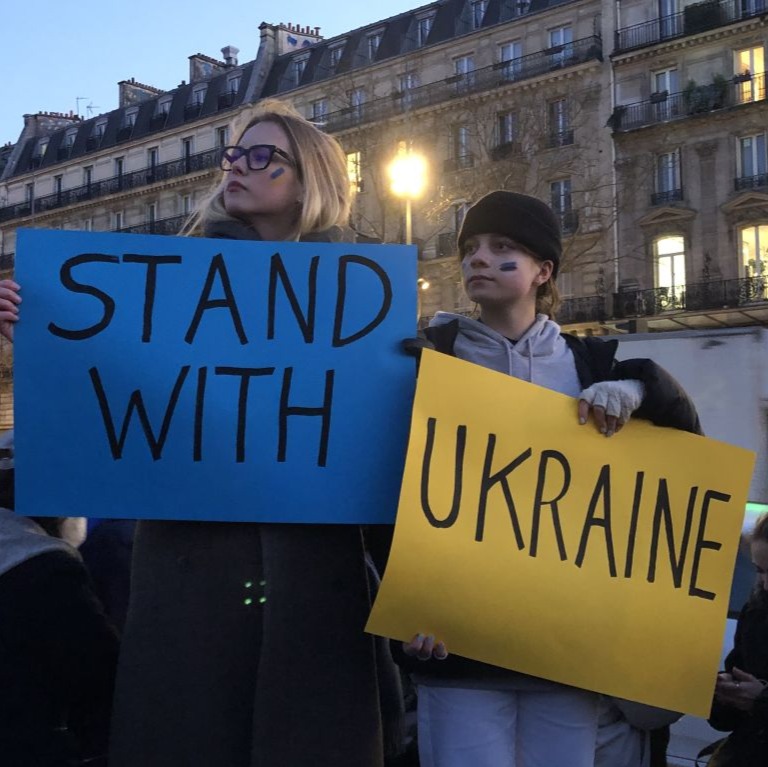 Today will be remembered forever.
Not only Ukraine, but the whole world will remember the 24-th of February! Russia started undeclared war against Ukraine.
Russia attacked Ukraine, it is war not only on the Ukrainian people, but also on the entire world. There are no illusions, Russian Federation seeks to occupy Ukraine and tear it away from the world forever, seeks to destroy democracy and the people of Ukraine. All that can be done right now by Ukraine, every company, every person on the territory of our sovereign state is to defend. Defend our families and friends, defend our people, defend our country from enemies in the face of Russia.
No, we are not okay. No, we are not safe. We are facing great challenges. Interstarch Ukraine is doing everything possible, as well as the whole Ukraine, to survive in this struggle. Everyone now in Ukraine are fighting for the truth, we are fighting on our own land, no one can stand aside, and everyone try to provide help.
Interstarch Ukraine cannot guarantee stable work for our foreign partners nowadays. We ask everyone who reads this news to know: Russian Federation is the aggressor, who is to blame for everything that is happening on our land right now, Russia has attacked Ukraine, Russia is destroying, killing and poses a real threat to Ukraine and the entire civilized world. There are no illusions left. Please spread this information, now your understanding of the real situation in Ukraine is very important to us.